Tasks, Notes, Events all in one place | Bullet Journal App
Bullet lets you add tasks, notes & events all in one place.
Clear your mind
to think about the important stuff or just be present.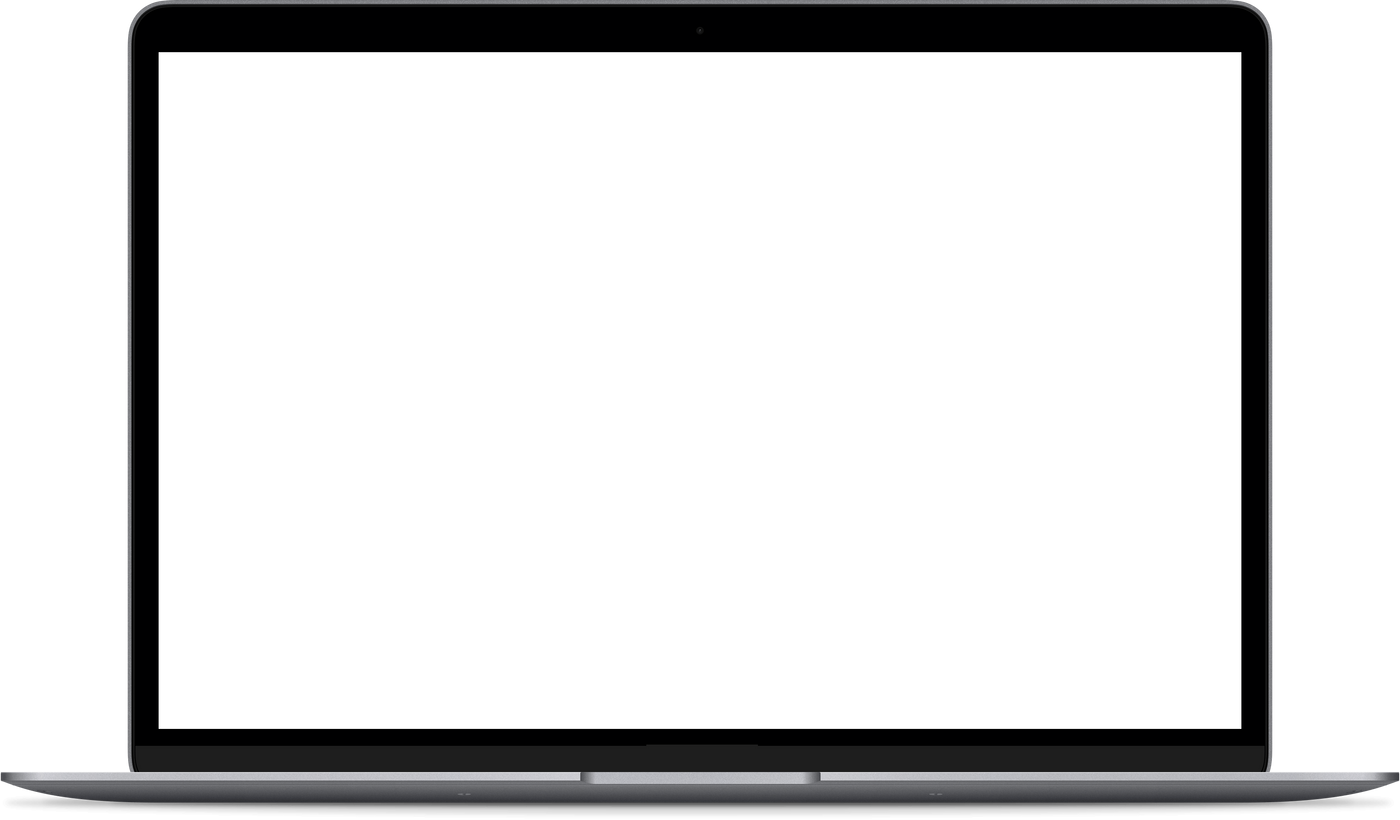 Free Forever
Bullet has a generous free tier that gives you everything you need to get started with typical Bullet Journal functionality, without selling your data or showing ads. Don't believe me? Look at the reviews below.
"

The free version is already very useful.

The disadvantage is that I am even a little ashamed to use the free version because it is so easy to use. I hope that programmers can eat delicious food every day and feel good and healthy."
Fine, you caught me! What gave it away? My name
is
Hamish but I'm actually just building Bullet solo, though I maintain a
list of great makers
that have indirectly contributed to Bullet.
I originally built Bullet for myself to help me manage other projects after finding that paper-based bullet journaling didn't work for me. As it turned out, people really liked it 😊 and so it became my main project.
I'm a big believer that Bullet (and bujo in general) has the potential to drastically improve peoples lives, by helping them achieve their goals and improve their mental health.
My current goal - building Bullet into something that can sustain me permanently, gain freedom from employment, and live life on my own terms.
"FINALLY AN APP THIS GOOD!!!! MINIMALISTIC, NO ADS, ORGANIZED WITH GOOD DESIGN! I LOVE HER!!! CONGRATULATIONS AND GREAT JOB, VERY GRATEFUL!"